The latest from Planet Cheesman
We've got competitions, spud-tacular recipes, and more. Keep in touch on our social channels to keep in the know.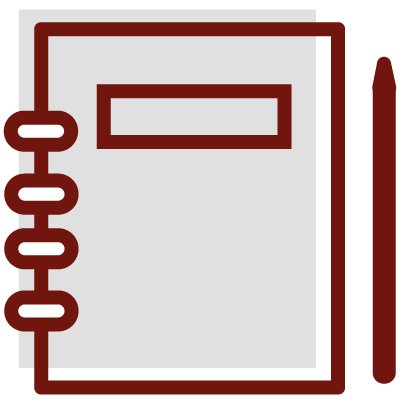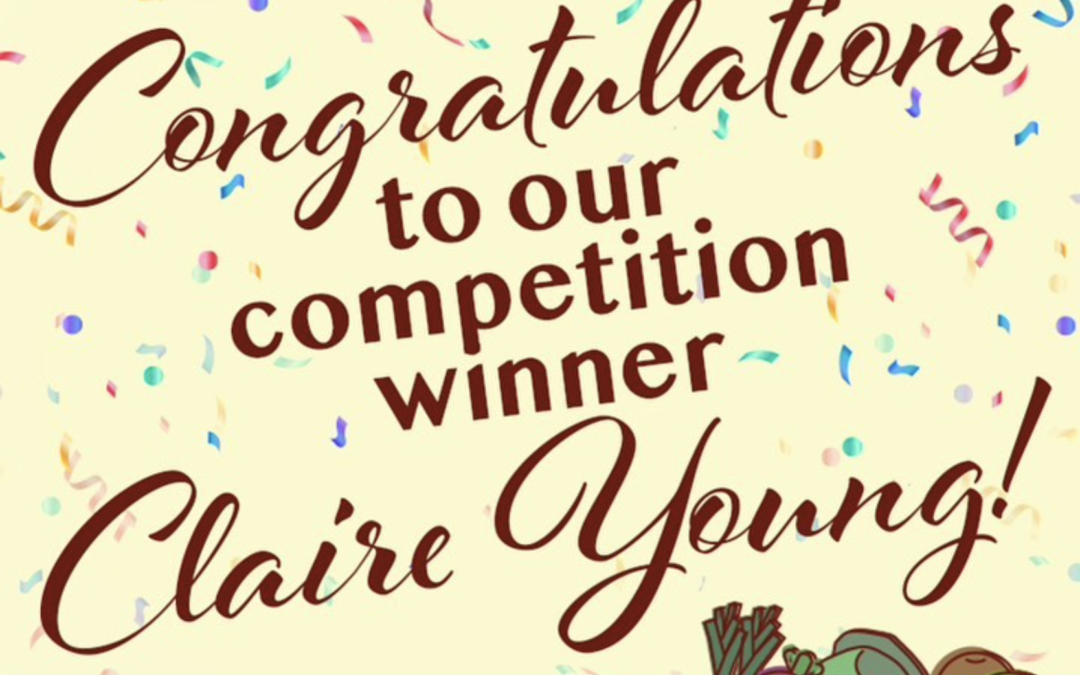 Congratulations to Claire Guildford who's won one of our delicious hand-picked fruit and veg...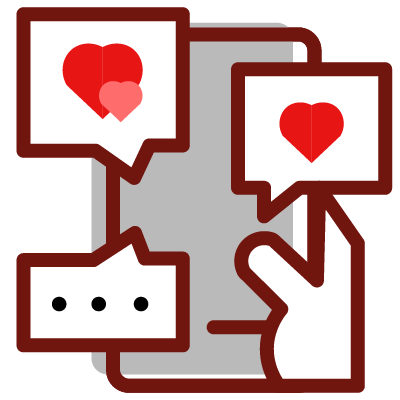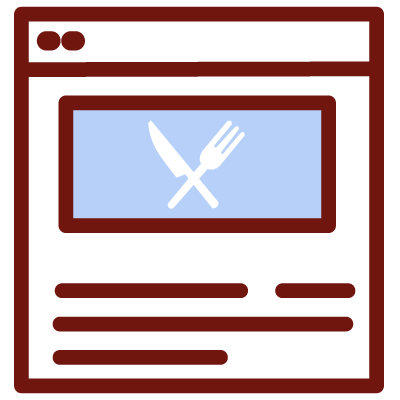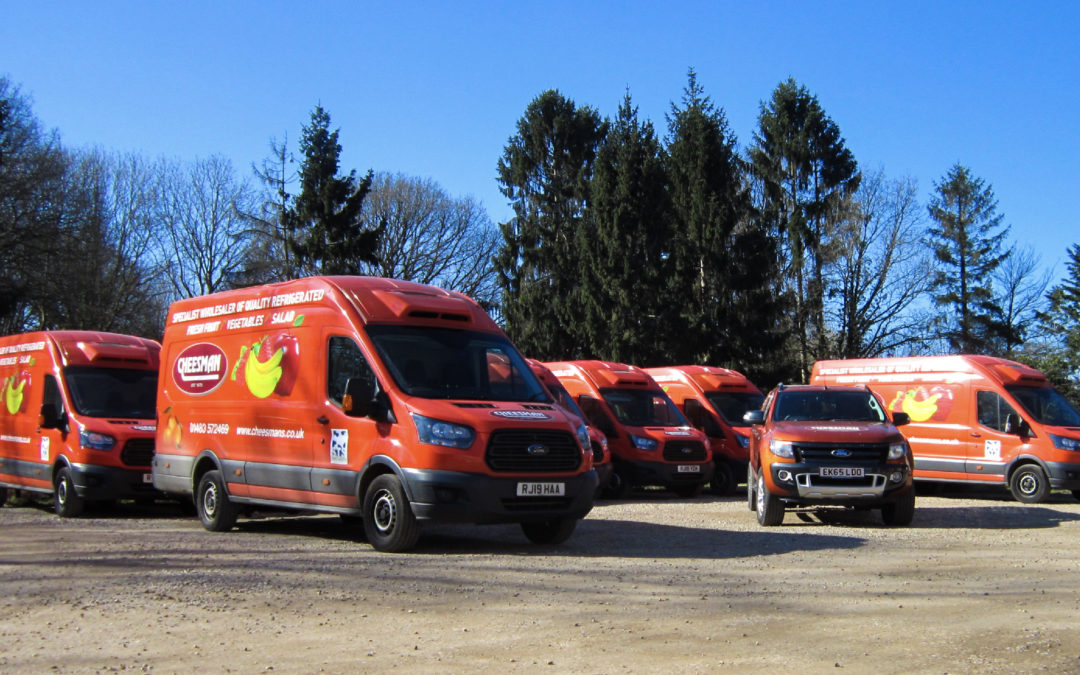 The… ONLINE ORDER PRIZE DRAW! Order through our online shop this December for a chance to  WIN £50...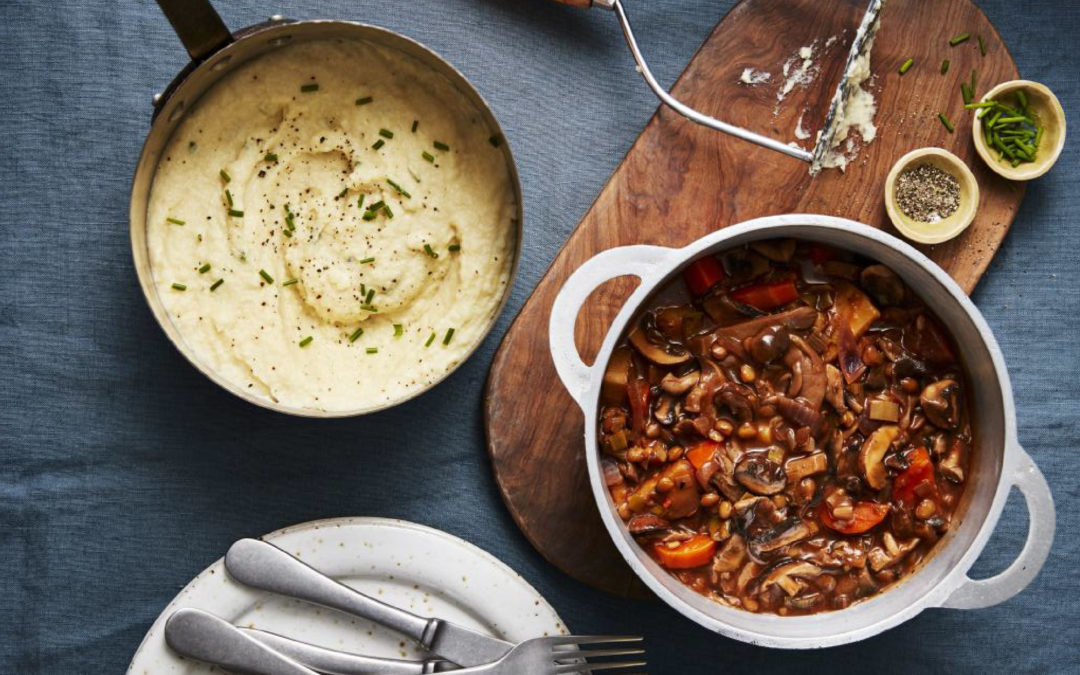 Mighty Mushroom Stew & Cauliflower Mash! Warm your soul with this hearty recipe. It tastes so...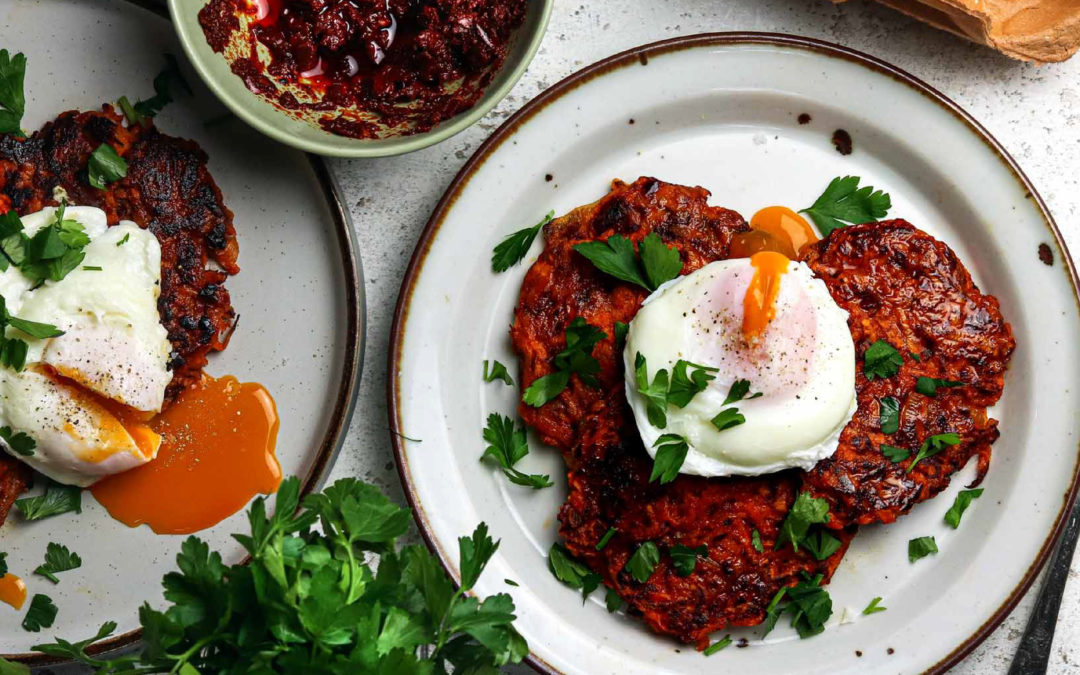 Mini Butternut Squash & Feta Pies! Elevate your weekend brunch or whip up a quick dinner with...