The latest from Planet Cheesman
We've got competitions, spud-tacular recipes, and more. Keep in touch on our social channels to keep in the know.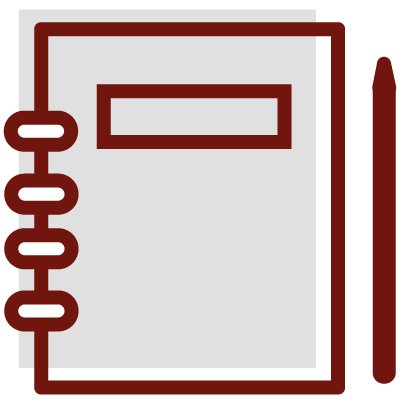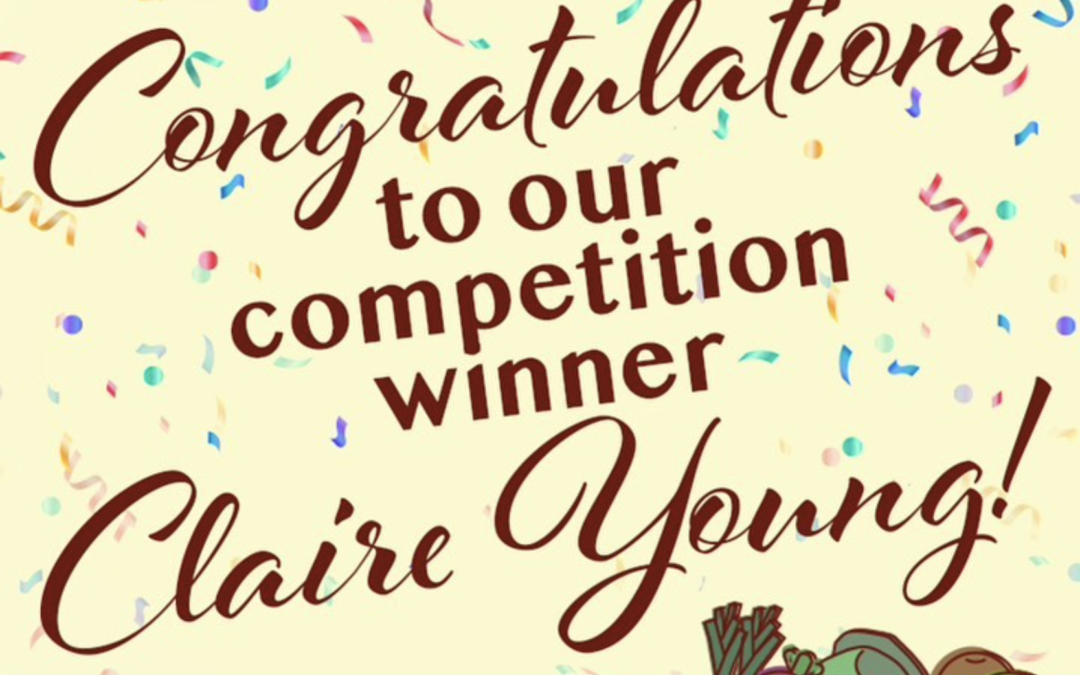 Congratulations to Claire Guildford who's won one of our delicious hand-picked fruit and veg...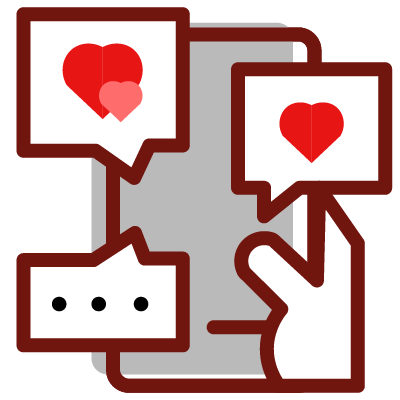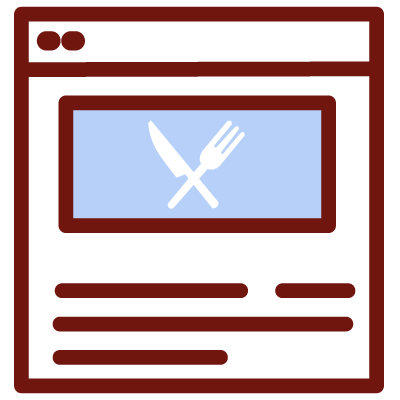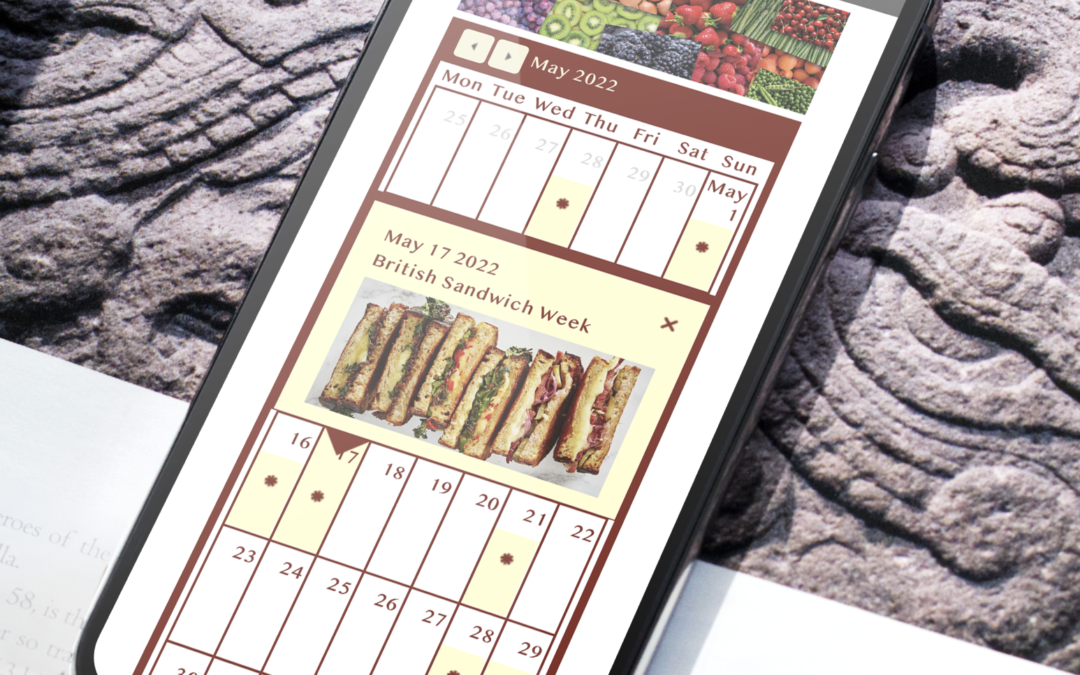 Click the image above to see our curated calendar of all things fruit, veg and delicious food – every week of the year!!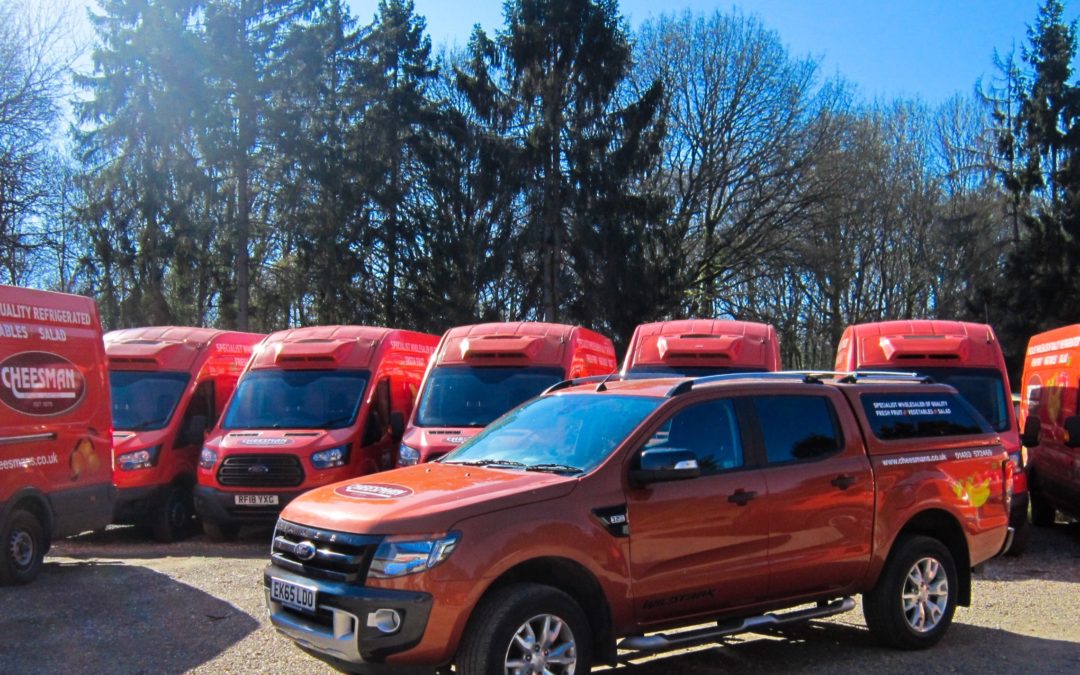 We've been delivering delicious food to kitchen tables since 1975.  Back then, of course, the...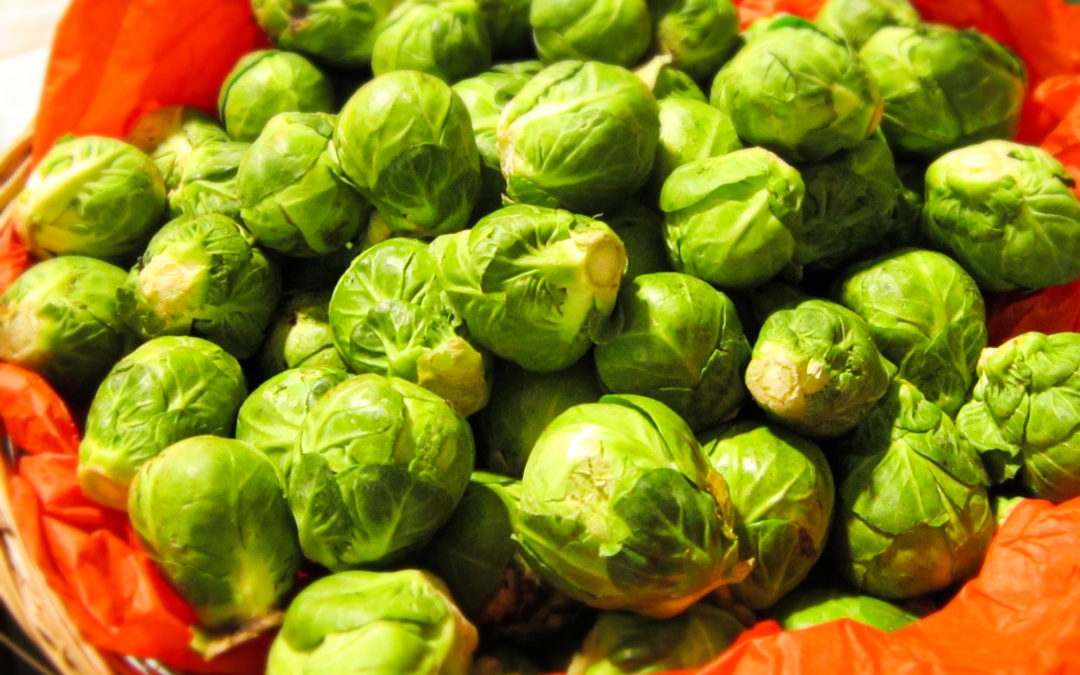 (With a few suggested recipes for good measure)  You don't have to wait until Christmas to savour...