The latest from Planet Cheesman
We've got competitions, spud-tacular recipes, and more. Keep in touch on our social channels to keep in the know.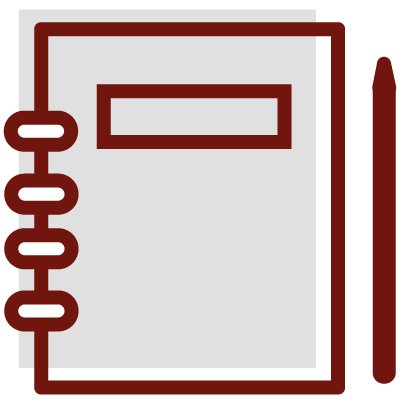 No Results Found
The page you requested could not be found. Try refining your search, or use the navigation above to locate the post.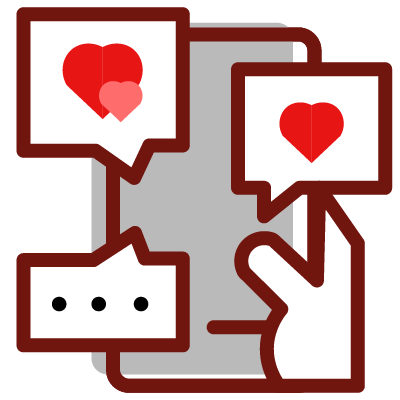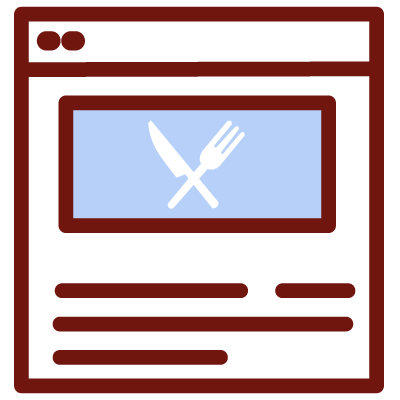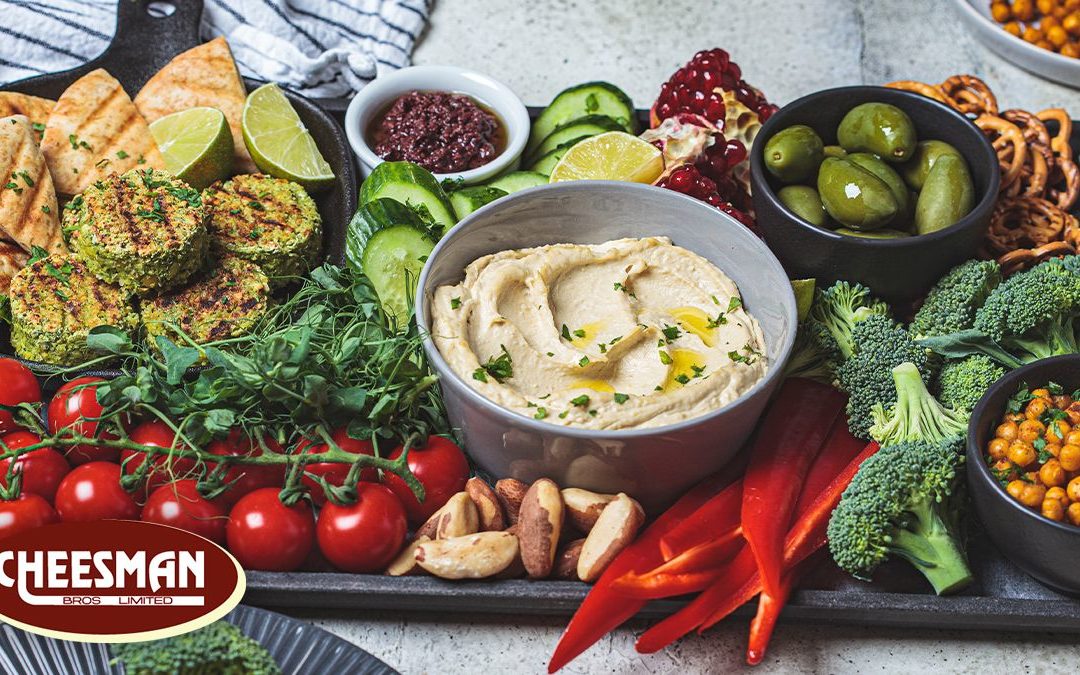 At Cheesman Bros, we pride ourselves on stocking food for everyone, especially meat-free and...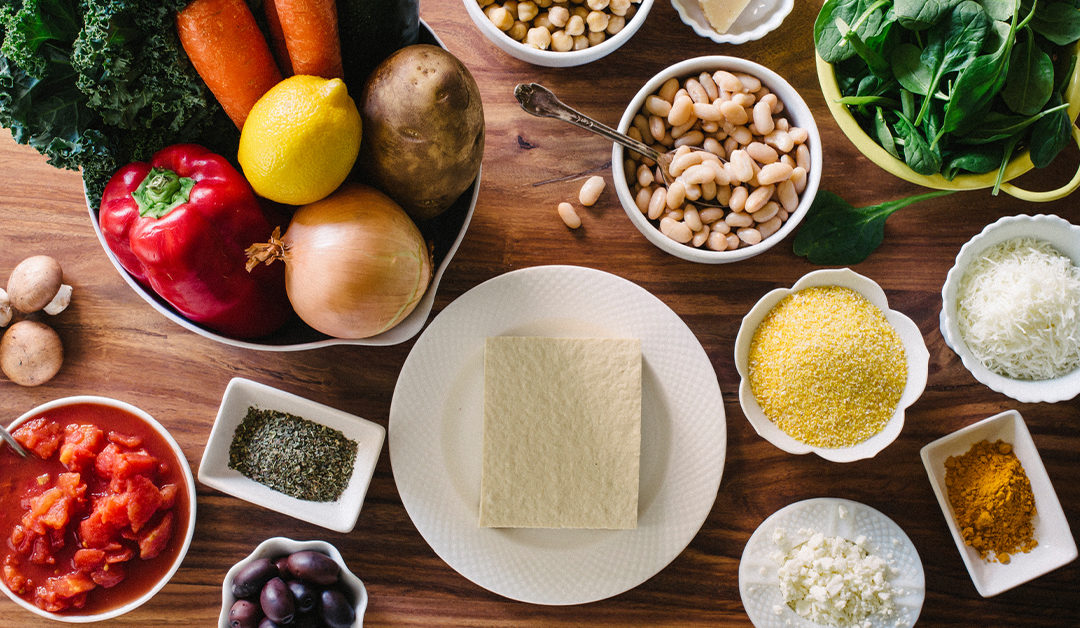 If you operate a food business in England, Wales or Northern Ireland, there are important...